Home » Services » Website Development Services
Website Development Services
The current times have seen consumers or audiences acting as influencers to buyers. These influencers are not known to the consumers but could be anyone who has used the brand services or products. Gone are the days when a service or product was bought by merely seeing a promotion. The buying process is strongly influenced by opinions and reviews of buyers who have experienced the brand/products and express their opinion on social media very openly about them. So whether a business/brand is present on social media or not , the buzz about them could be present. It will be only beneficial for a brand to ride on this buzz to build further traction for themselves or to manage negative influencers. Social Media marketing services from Digital Direxions can help you to do just that.
How can we help you to build your custom website?
Our Website development services offer a complete end to end package from website design and development to hosting and website maintenance .Our cohesive package in the aspect covers all that is involved to create and upkeep a website so that you just need to take care of your business and leave your website to us to manage.
We divide our website development services in two parts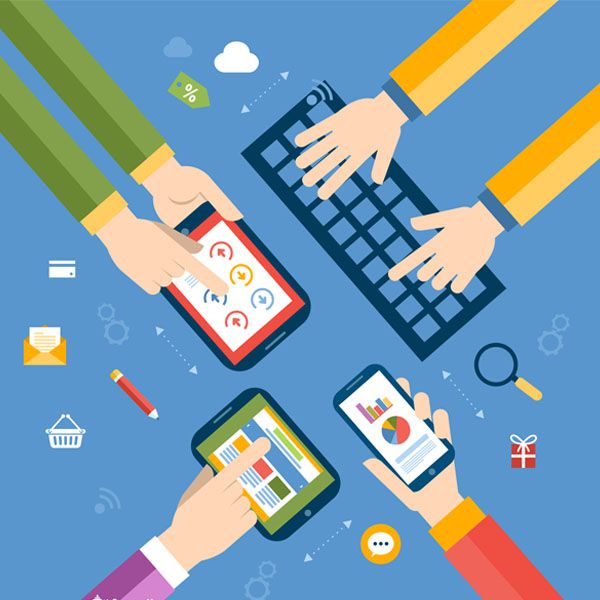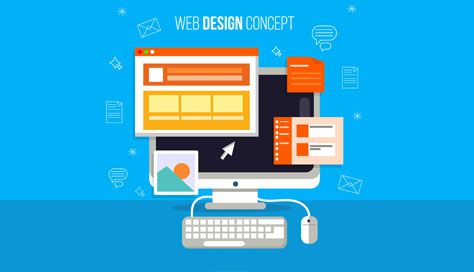 Understand your business
Understand your goals and objectives to be achieved through the digital channel
Understand your customer behaviour and needs
Understand your competitors in the market
Understand the digital reach and possibilities
Website Strategy
Orchestrate and convert the learning from the website strategy exercise into website features and functionalities for a custom website.
Adapt user friendly and pre-emptive layouts for easy navigation and a responsive website development.
Design a logical architecture and site map.
Website Design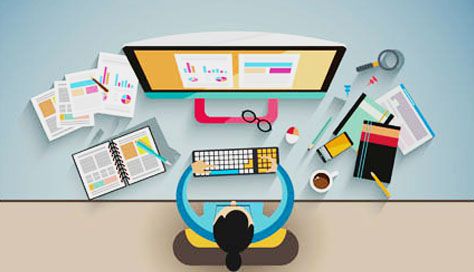 Wire framing the layouts as per website design.
Coding and Implementation of the website design.
Content development (done by the client).
Testing and approvals.
Rework and optimization.
Website Development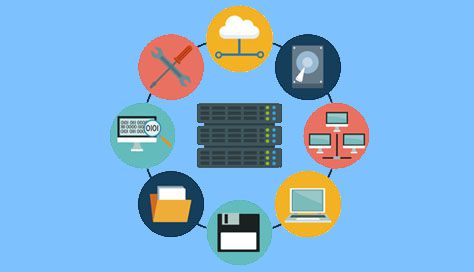 Domain purchase, hosting and mapping.
Free email hosting (up to 10 email ids)
Hosting or uploading the website on the live server
Soft Launch to test and rectify internally
Website Hosting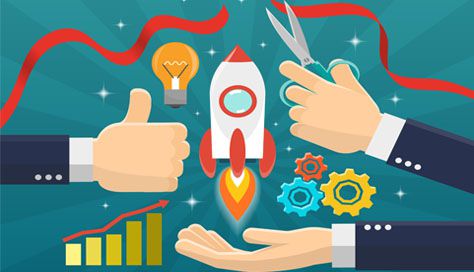 Post the soft launch the feedback from both the teams are implemented to issue the final website launch.
This launch will be the version of the website that is ready to be promoted and pushed for business.
Website Launch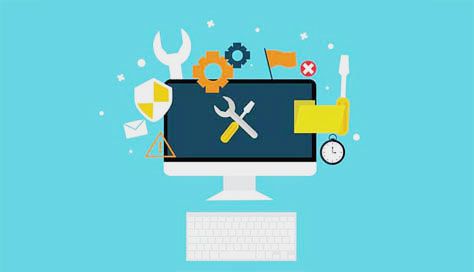 We will take care of that while relax and concentrate on your business. Broadly we will take care of:
Domain and Hosting management
Website up keep and error resolution.
Website updates and content management.
Website Maintenance

Want to understand any of this better?
Just click your query topic below and send your details and we will call you back