Home » Services » Email Marketing Services
Email Marketing Services
Email is a primary form and proof of communication or interactions between two entities. However with marketing going the digital way, email has becoming one of the most important marketing tool to promote goods and services. Email marketing has become an important part of the digital marketing strategy in both online and offline campaigns. More and more brands are adopting email blasts for customers who are at various stages of their buying cycle or sales cycle. Bulk email activities provide them with exposure and branding as they are promoted under their domain name. However many brands are unaware of the fact that emails cannot be sent directly via ones email servers but have to be pushed via a service provider's platform. This is to keep their domain from being blacklisted .And for this Email Marketing Services come to the rescue. Bulk email service providers can push mails under your domain name but from their servers.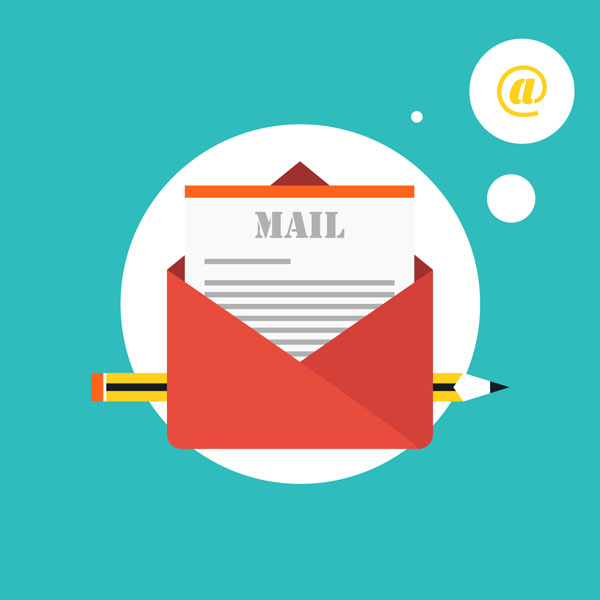 Why Do You Need Email Marketing ?
Some of the reasons for email marketing campaigns would be
To communicate about new services and products
To brand them selves
To nurture audience segment wise
To distribute offers and discounts
To communicate about events
Why Email Service Provider ?
An Email Service provider has a license to send bulk mails. They can implement the mass mailing activities through their server so that your domain is not under scanner due to no authorisation.
How Do We Provide Email Marketing Services?
We design the email marketing strategy be it for a onetime, drip campaign or audience nurturing covering a systematic flow of events such as
Design flows for the activity
Design and develop the creatives and content
Integrate service provider platform with your domain
Host and schedule the email blast
Database hosting and mapping
Email Blast
Reports and analysis