Home » Services » Digital Marketing Outsourcing Services
Digital Marketing Outsourcing Services
While keeping up to speed with the current global 'digital times', Digital Direxions offers Digital Marketing outsourcing services for all large overseas digital or marketing agencies. This means you can avail our services even if you are in another country thousands of miles away from us. Just as we would for any local project, we take complete responsibility for all your client digital marketing and web development requirements, while you can keep busy with what you do best. Our remote working strategy eliminates the discomfort of absence of physical meetings.
Benefits of Outsourcing your Digital Marketing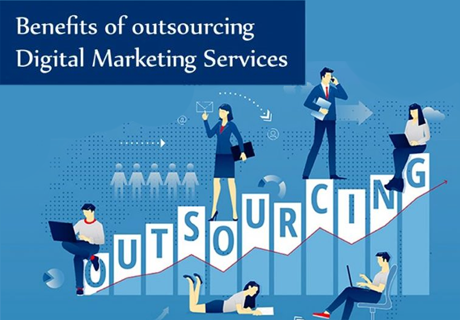 3. Lower your cost: Surely hiring a team against outsourcing to an agency is much cheaper! After all, what is the harm in saving some bucks!
1. No need to hire your own digital team : A digital Marketing team needs no less than 6 – 8 team members which includes a developer , content writer , SEO , Social media executive, designers , operations executioner and PPC expert. And if you go all out you would need a strategist too. Considering the pains of setting up a digital division, don't you think outsourcing Digital Marketing for your client projects s a doable option?
2. Get access to expertise – Digital marketing agencies deal with digital marketing and web development day in and day out and hence generate an expert team with expertise in various aspects of digital marketing. And you get access to this entire team without having to recruit your own.
4. Increased Efficiency and productivity: Picking up specialized outsourcing digital marketing services that have experts will help you increase not just productivity but also efficiency and quality as there is no time taken for learning but only in planning and execution.
Our Process
When an agency shows interest in working with us, we begin with signing the NDA (non-disclosure agreement) if needed . Nevertheless, we believe in maintaining confidentiality and secrecy as a part of our work methodology .Also when the marketing/gency t finally decides to work with us, we begin with signing the detailed agreement with exact deliverables. This would be post NDA. We have laid down the following comfortable work process which can be made flexible if needed.
1. Requirement analysis and identification of needs: At this phase we understand the clientbusiness, their objectives and concerns .We identify the problem areas and the need to address them .A list of requirements is created along with you.
2. Digital asset recommendations and briefing: Post the requirement analysis, we prepare and present a formal proposal for all the digital strategies and recommendations, Ideation and implementation plan based on the requirement analysis
3. Approvals and Signing: Once your team has gone through the proposal, the proposal is discussed in detail to thrash out any difference in understanding. This is followed by formal proposal signing.
4. Strategy and Design with intermittent approvals and rework: While we begin the work on the design, plan and strategy, we would need intermittent approvals, decisions and inputs from your end in relation with design, content, logic flows and buying of assets which are not a part of our production.
5. Implementation/production/development testing and approvals: At this point we implement the approved plan/strategy/ design of the desired asset and keep in touch with the client from time to time.
6. Launch or Publish: Once the asset is ready to go live, the same is launched or published phase wise or as decided.
Our Work Mediums
We make efficient use of the most widely used online communications channels such as emails and Presentations, Skype /whats app calls and Screen Sharing on Skype /Team viewer. If the agency prefers any other online medium of communication, we can adapt to it.
Why should you work with us?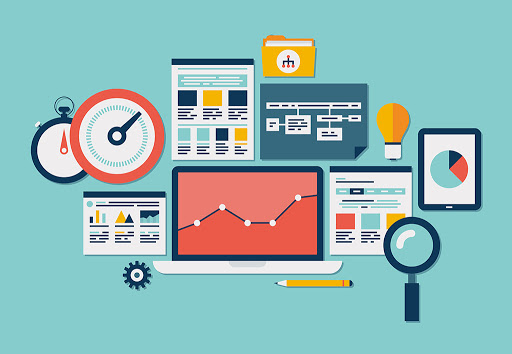 We believe in understanding the sentiments behind the business and so we always put ourselves in the client's shoes while collaborating .We totally understand that a lot is at stake with your numbers and that you need to deliver!
We have worked for clients from countries such as the US, Australia and the UK and we understand their point of view.
We have expert resources with us who work at a much lesser cost.
We work on practical timelines and believe in timely delivery
We work only with non-disclosure agreements and believe in maintaining confidentiality
We believe in working with total transparency and even if you decide to discontinue the collaboration in future for some reason, the disassociation will be a smooth process.
Think you can work with us? Whats app on +91 9820877150 or email on [email protected]