Home » Services » Digital Engagement Solutions
Apart from building a website and acquiring some ready solutions, occasionally a business may need digital engagement solutions to cater to specific needs. Success of any business is not in just selling the goods once but also in ensuring a repeat sale to the same customers. Very often, when you launch a new product or a store/outlet you need to make your old and new target audience aware about it. On the other hand, it is equally important to know what they want and what your competition offers. The answer to all these questions is in a continuous dialogue with your existing as well as new customers.
You would certainly have the database of your existing customers but do you use that effectively? Engaging with your existing customers is one way of using your data. Digital engagement solutions such as mobile apps can engage them very deeply with your brand. These solutions could be used not just for customer engagement but also for facilitating business partners and internal teams.
We step in here and provide unique yet much customized solutions for your business.
Whatever the need be, we can help you in not just developing the product, but also identify the need, strategize and design the products, and develop and deploy them.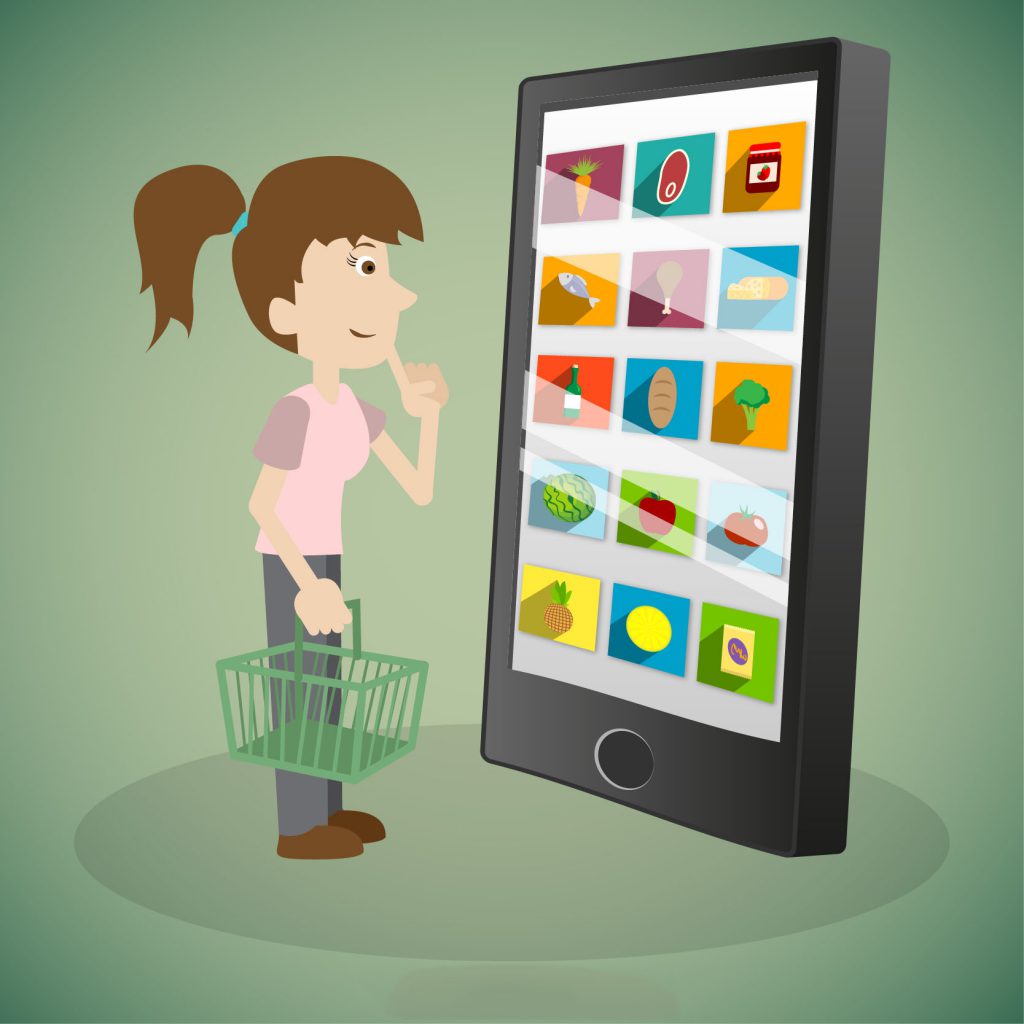 What Digital Engagement Solutions are we talking about?

Mobile Apps and Tablet Apps
You may need a customized mobile app or tablet apps for branding, customer engagement or facilitating support through mobile. We can strategize the design and develop and deploy the app for you in Android and iOS technologies.

Ebooks and Ebrochures
Ebooks and ebrochures could be created as a downloadable desktop application to facilitate your audience with content that you want them to use or view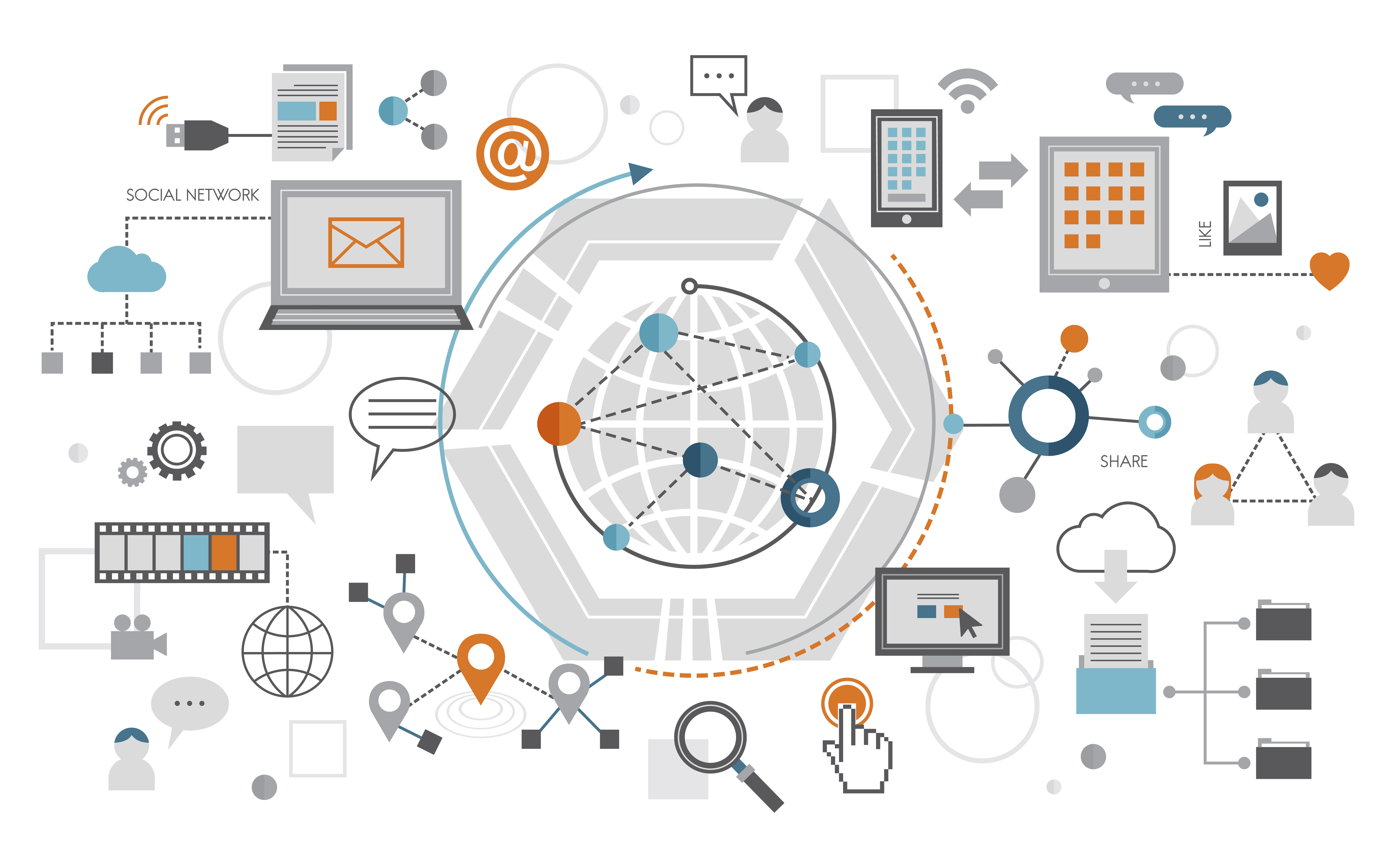 Website as we are familiar with, is the first digital gateway to your brand for customers. In current times when you share your visiting card, you mostly are asked about your website. Surely the existence of a website not only acts as a 'live' brochure for your products, offerings, credentials and contact information but also helps to build a sense of trust and transparency for your brand due to your presence on the web.

Customer Support Portals, Customer Engagement Apps, Lead Capture Portals and Microsites
You may want to provide your audience with a standalone portal for their queries which is safely away from your business systems. These could be web-based or app-based. Customer engagement apps are useful for brand engagement. Microsites could be used for campaigns or specific products or services. The latter two can be a form of lead capture portals. In all the cases we provide end to end strategy and development of the required digital products.

Online Marketplace or Ecommerce Platform
Ecommerce and Online buying is a way of life for most digital consumers. Businesses have strategized product sale online and have flourished. There are businesses that have flourished offline for years are now keen to move to online marketplaces or build their own ecommerce portals to extend their business. We strategize and design the entire product/platform for you. You can check our web development services for the entails

Panoramas and Videos
Customers love to know about the product they are interested in visually rather than textually. It has been proven that consumers lap up more visual content than text. Coincidentally for some brands, they can showcase themselves through a lot of visual content for their products. Such brands can go beyond images and take full opportunity to build and cash in on advanced imagery content such as panoramas, videos and audio visuals. For example real estate, hotels, amusement parks can make good use Panoramas and Videos.

IVR Applications
Voice applications such as the IVR applications can be designed for the customer queries or product inquiry. A customised IVR application can be designed, developed and deployed not just to cater to the customer requirements but also to diminish manual intervention and provide faster resolution.

Image Recognition
Image recognition technology recognises the parts of the images which stores most information and ignores the rest. For example, you could build an app to scan your product sample label kept in a store and deliver every information about the product from name, specifications, colour options, customer reviews etc..